From the Mail on 14 November 2020, by George Lythgoe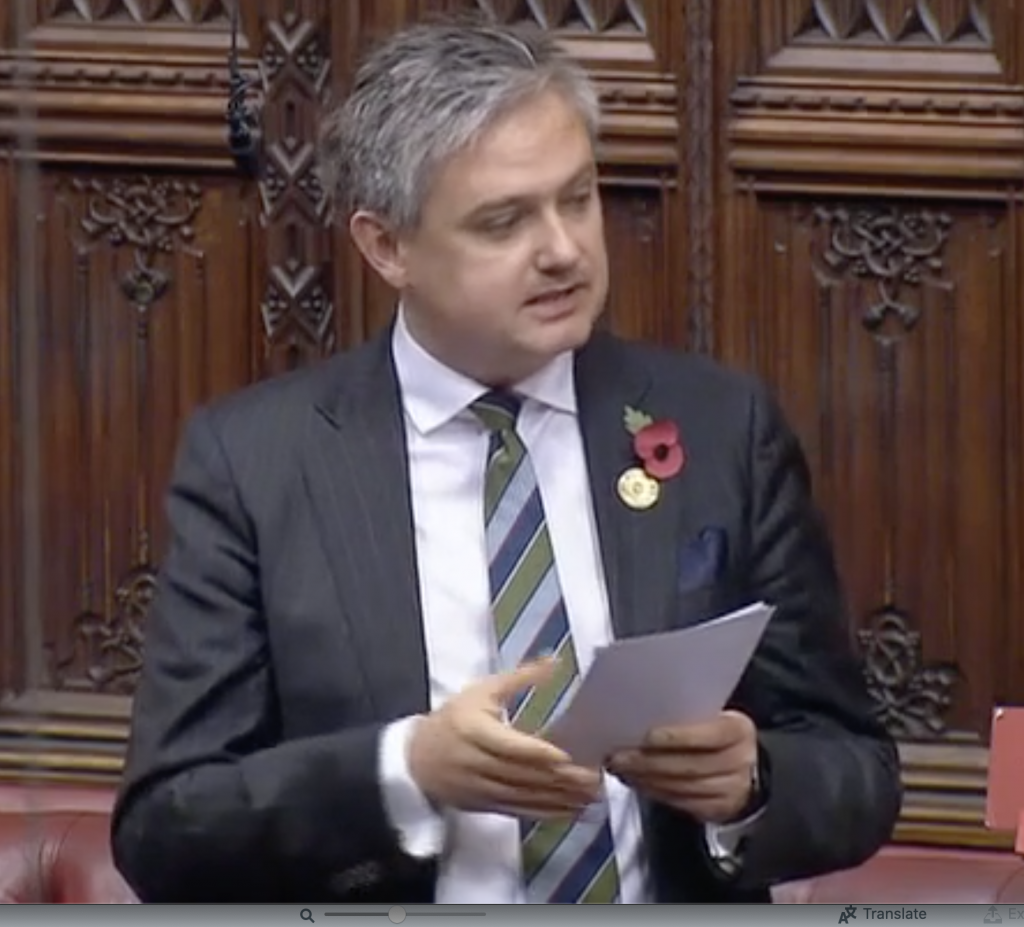 A NEW member of the House of Lords has pledged to press for action against coastal erosion threatening Walney homes and natural resources.
Lord Walney warned in his maiden speech as a peer that the island could be "split in two" without further action.
The Barrow-based peer, who was granted the title by the Queen on being elevated to the peerage, pledged "a lifetime of service" to his fellow residents as he directly addressed them from the red benches of the upper chamber.