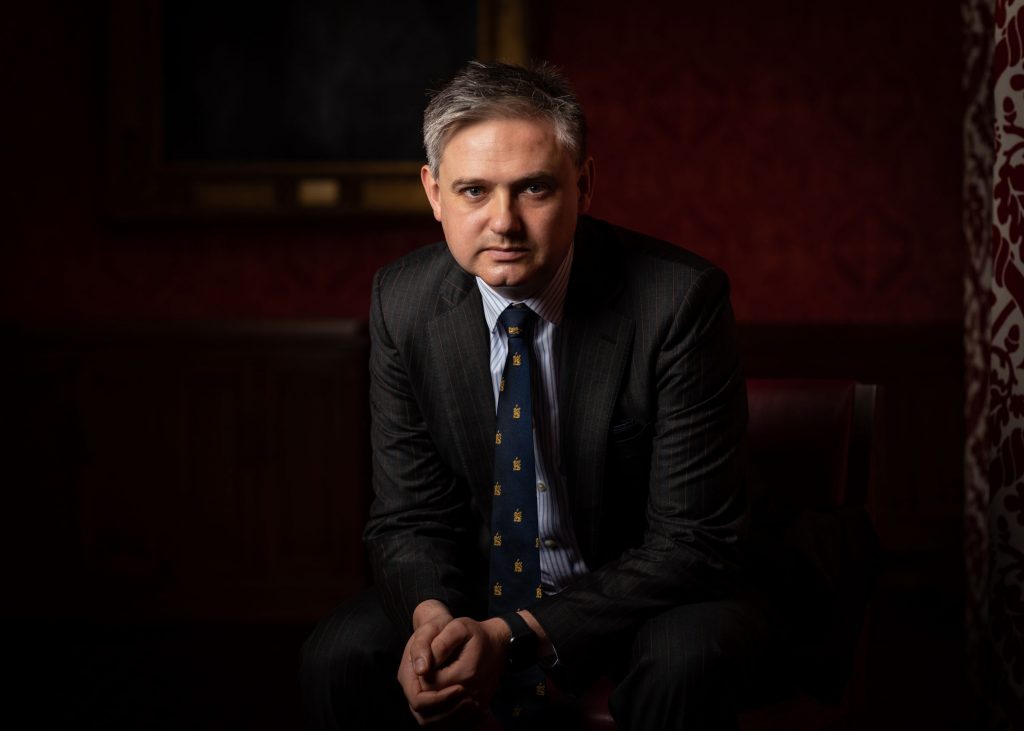 To get in touch please visit my contact page or read about my background here.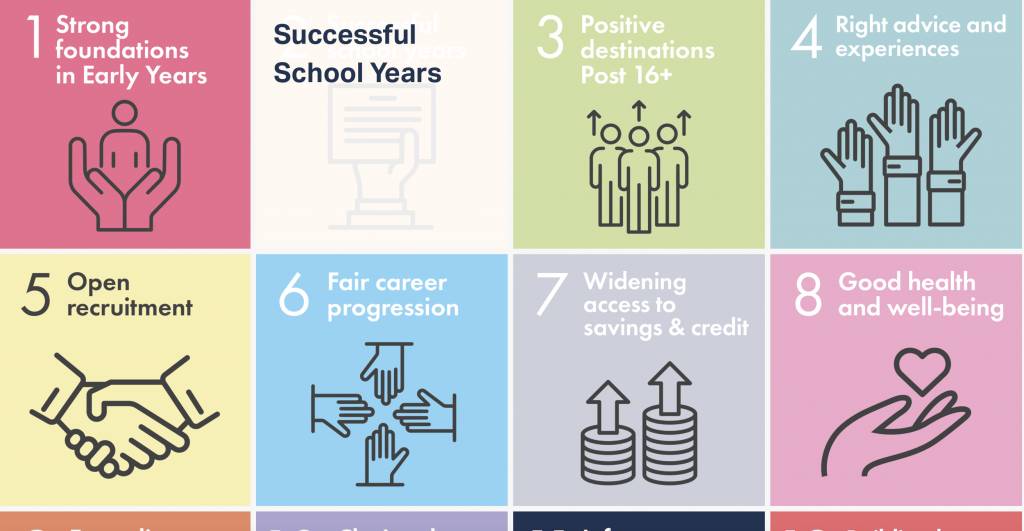 Levelling up the UK
I am delighted to be part of the Levelling Up Goals, working with businesses, academic partners and fellow parliamentarians on the vital task of tackling the inequalities and lack of opportunities that can hold our communities back. You can learn more about the goals here.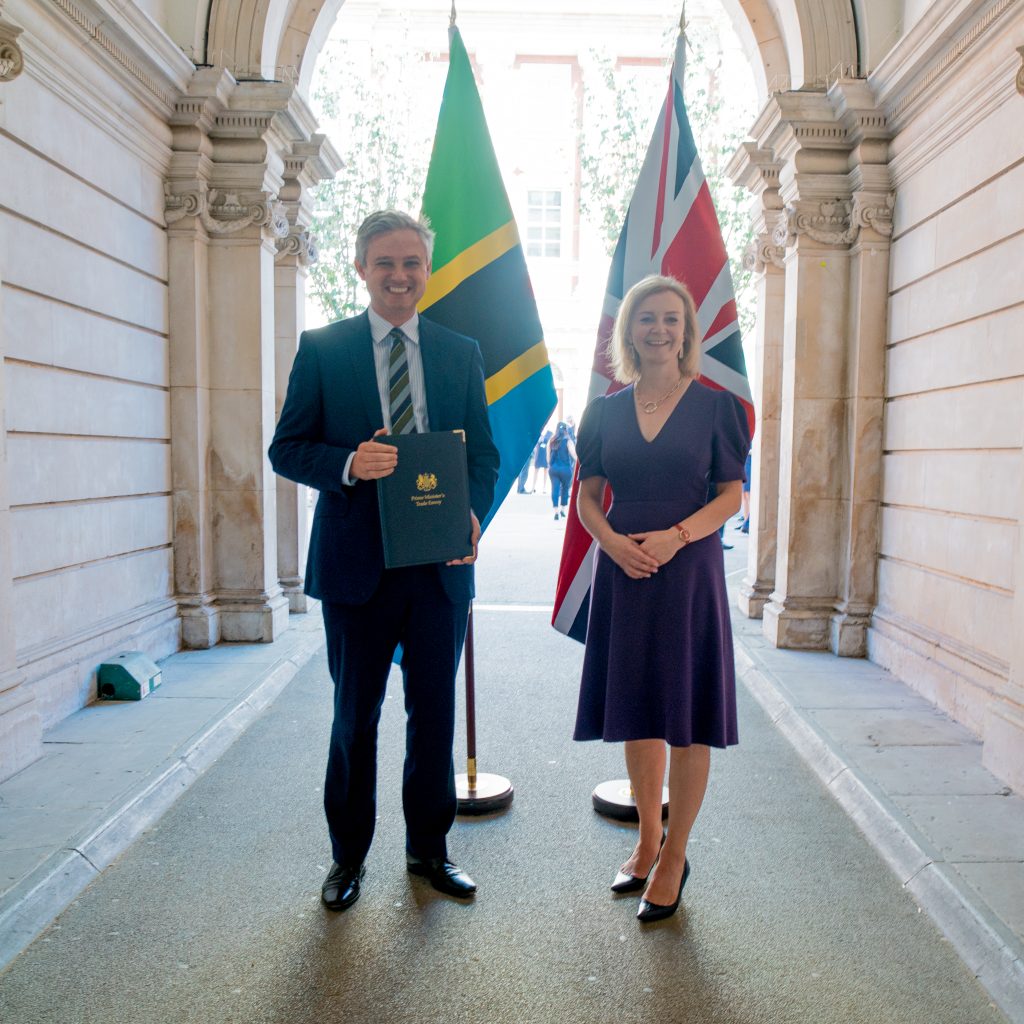 John appointed as Prime Ministerial Trade Envoy to Tanzania
It is a real honour to be appointed as the Prime Minister's Trade Envoy to Tanzania. Here I am being given my brief by the Rt Hon Liz Truss MP.