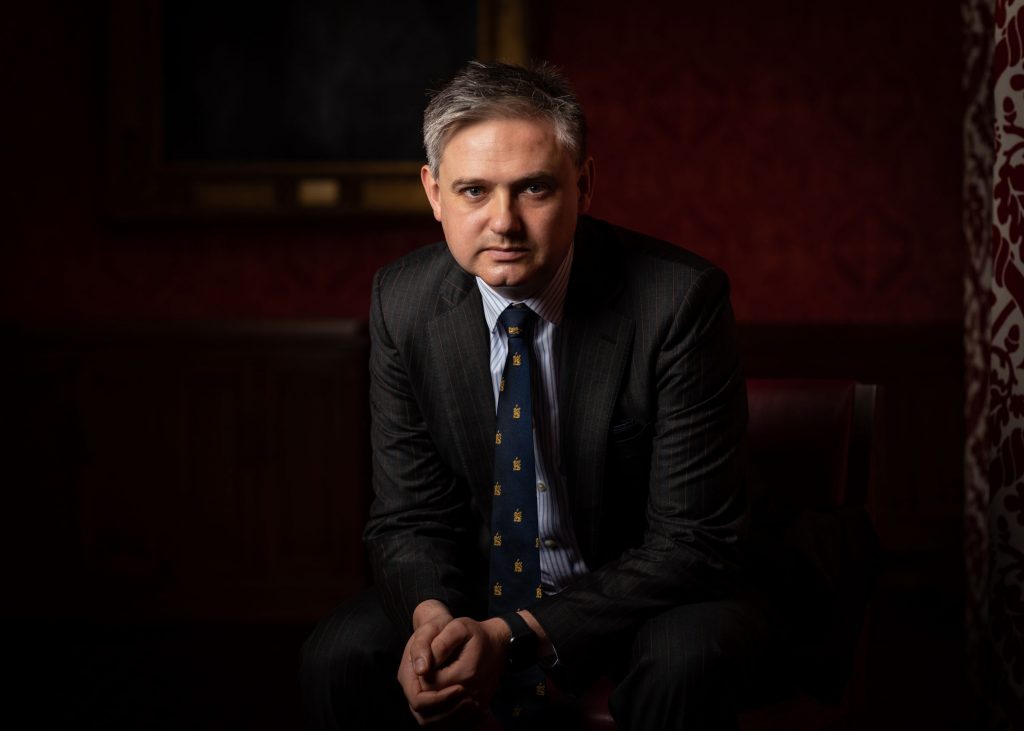 To get in touch please visit my contact page or read about my background here.
Contribute to my Call for Evidence on political violence
As the UK government's independent adviser on political violence and disruption, I have launched a formal call for evidence on the review I am doing for the prime minister on the impact made by the far right and far left in Britain, including the way in which peaceful protests and important causes can be hijacked by extreme groups. You can have your say by clicking here.